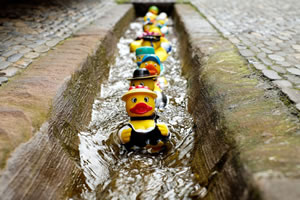 We're always looking for something for our Mid Year Break in June and July. Winter has arrived and it might be we are thinking of getting away. Or it's that tax time end of financial year and you are looking to get a few things done.
The Mid Year Break is ripe for ideas of things to do. Sometimes the key to the idea is to Get Away! If you are wanting to escape the mid year and half year sales at the end of the financial year, then look to reward yourself. Whether it is short break or a long one we hope to assist with ideas of have been
We have ideas of accommodation and restaurants and places to go and things to see.
Mid Year Accommodation
It's Winter and the middle of the year and it could be time to treat yourself, friends and or family with getting away. If you are all sales shopped out, then some of these great mid year accommodation options might be for you during June, July and August. And don't be afraid to ask for a special, or to be looked after. Most of these accommodation options are owner operated and the hosts love to pamper you!